Create a VOD platform
Easily set up a website to sell your videos. Payment system integrated for a turnkey solution.
Try it now, it's free !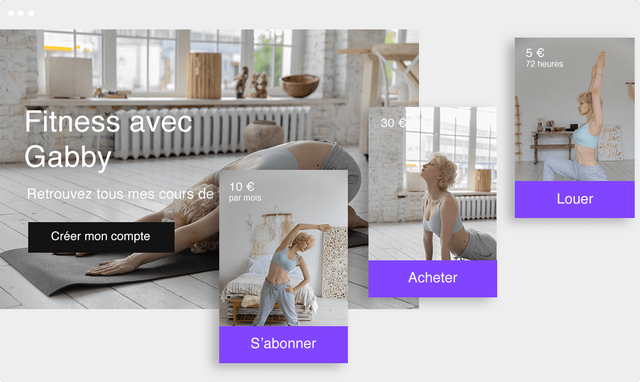 How to sell my videos online ?
Upload your videos
Send all the videos of your choice and broadcast them on your VOD website through the online video library, no matter the size, the duration or the format.
Set up your website
Personalize the appearance of thanks to our editor, change the URL of the website, create categories and add your videos. Define the prices of your videos.
Post online
Your streaming service is available on the selected URL. Share the link to give access to your viewers.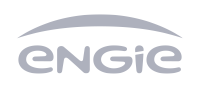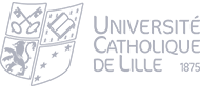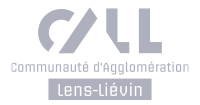 A video library to manage all of your videos
A private storage space is available to organize all of your videos. Your videos are organized, indexed, and you can find them easily. You can add videos to your VOD website.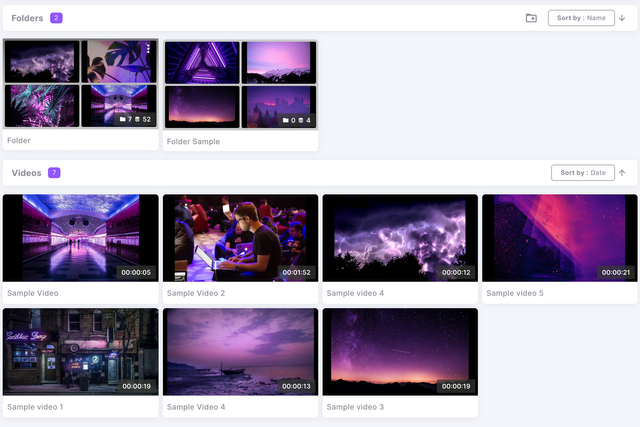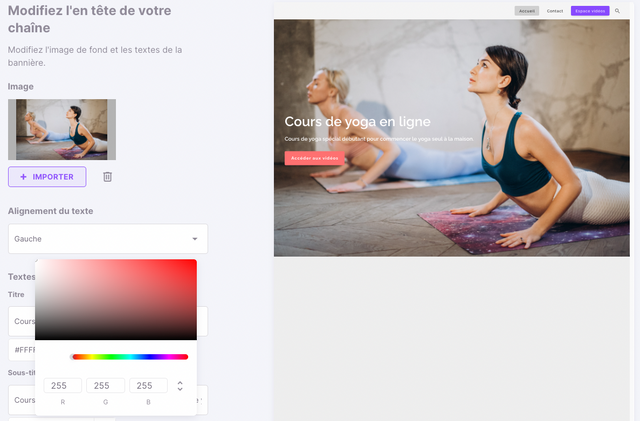 A customizable VOD website
The editor allows you to create a personalizable streaming platform in just a few minutes, so that you can sell your videos to your public. You can adapt the graphic charter (logo, colors, visuals…) of your video platform to match your brand image.
Manage the broadcast of your videos
From the back office, you can manage and publish the videos of your choice on your streaming service. You are free to create categories, to post videos, and all of the textual content.
Videas is taking care of the broadcast of your videos and offers you an unlimited bandwidth.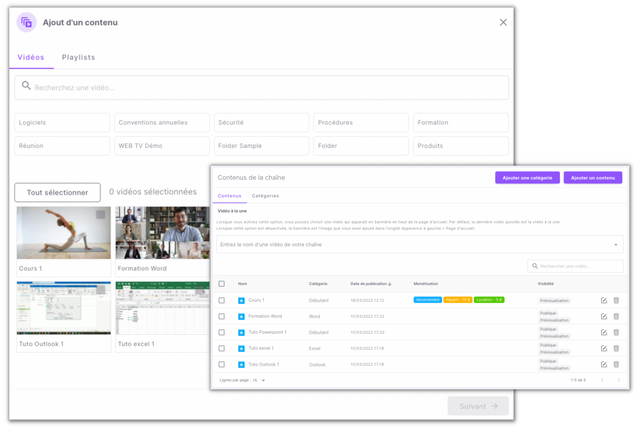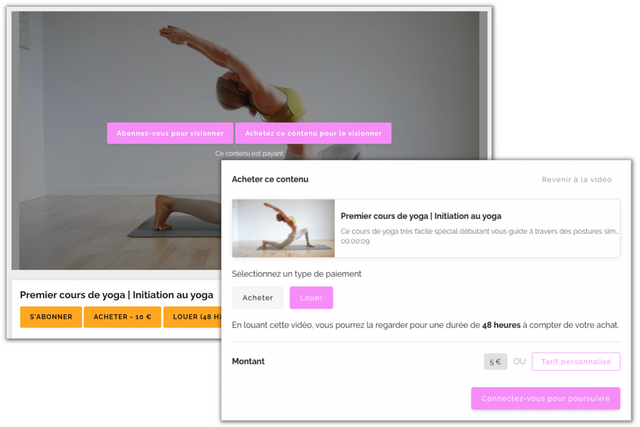 Sell your videos online
The monetization and the broadcast of your videos has never been simpler than with our platform. Start to sell videos in just a few moments.
Sale
Monetize your content for one-time fees.
Location
Give a limited access to your content. Your video is accessible, after the purchase, but also for the duration you estimate.
Subscriptions
Set up a streaming service such as "Netflix" by offering access to your videos by recurring charges. Possibility to set up several subscriptions.
An integrated and secure paying system
Payment pages entirely optimized are created specifically for turning your prospects into subscribers. Your users can pay by credit card, Apple Pay, Google Pay, and Bancontact.
Our payment system is linked to Stripe. It enables your customers to submit a payment securely thanks to our SSL secure payment process.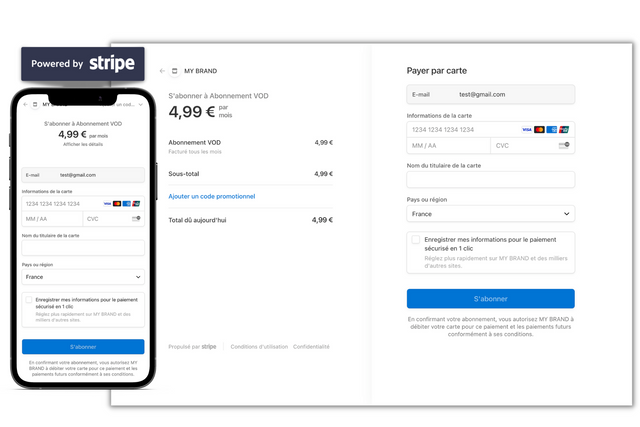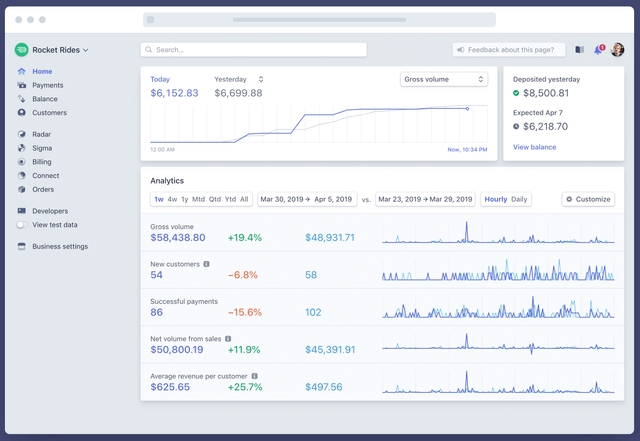 Track your sales and purchases
Thanks to a dashboard and detailed statistics, you can track all of your purchases and subscriptions. Subscriptions are automatically redirected and the user can manage it from its personal account. You can precisely track the consumption of the content by the viewers.