Create a website to share videos
With Videas's channels, you can organize a collection of videos and show off them on a website that is completely customized to your brand. It's a great way to distribute different kinds of videos to the audience of your choice. You can control who can access them by adding an authentication form. You can also create on-demand video platform to sell or rent your content.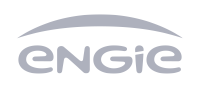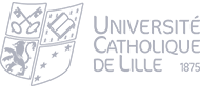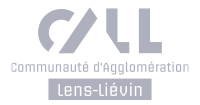 How to create a video platform
1. Upload your videos
Host your videos whatever the size, duration or format in a secure storage space.
2. Create a channel
Customize in minutes and set up according to your needs.
3. Add some content
Select the content from your video library that you want to upload to your channel. Sort by categories.
Create the video platform you need
WEB TV
Offer free video content to your users, in line with the style of your website. The access is totally public, everyone can view your videos.
On-demand video - VOD
You can sell, rent videos or put a subscription on your channel. You have a complete platform to monetize your videos and track your sales.
E-learning
Gather all your video training modules and follow the progress of your learners in a totally private platform, accessible only by authorized users.
Products presentation
Present your products to your customers, classified by topic, in a private or public platform.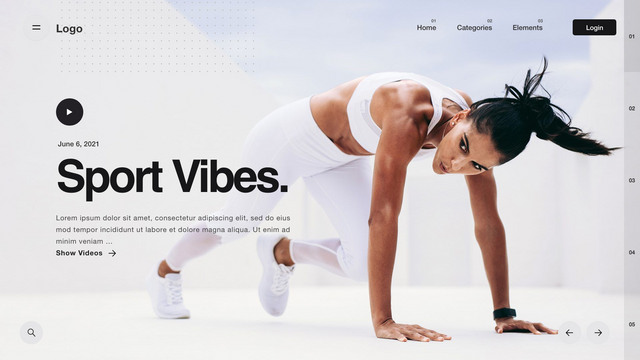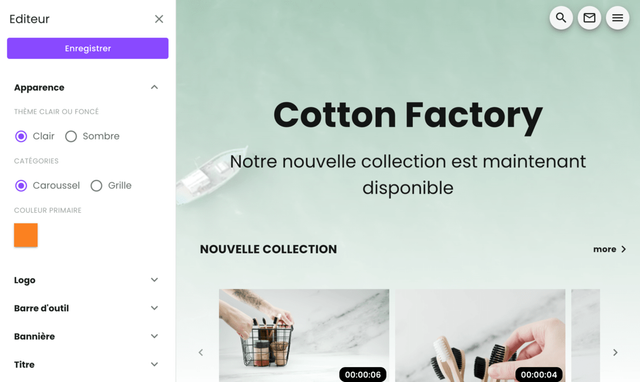 Customize to suit your needs
In accordance with your graphic charter (logo, colors, visuals)
Highlight specific video on the homepage
Pick your own layout
Custom URL
Private or public access
Your channel can be totally public, in which case everyone can see the content, totally private, only authenticated people will be able to access the content. You can also choose to make some content public and some private, in which case users will be able to access the public videos freely and will have to log in to see the private videos.
Everything is possible and adaptable.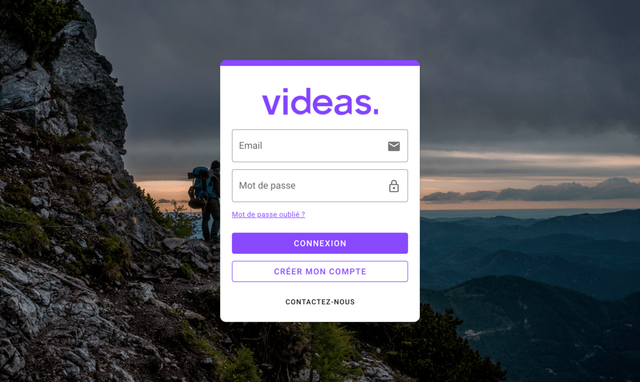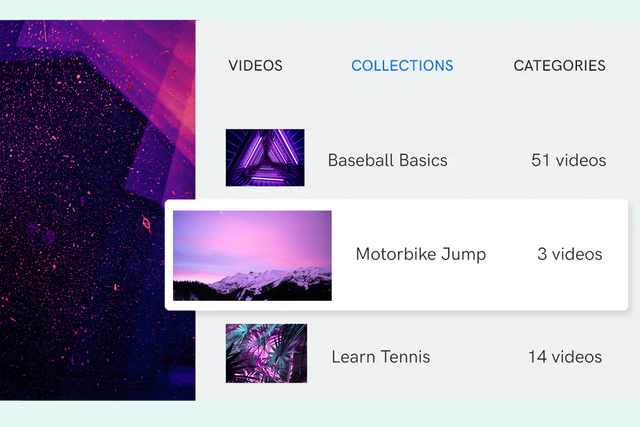 Organize your videos
Classify your videos by category and subcategory to make it easier to access your videos. A keyword search system is available to help your users find the right content.
Monetize your videos
Sell - one-time fee
Monetize your content per one-time fee.
Rentals
Charge for limited-time access to your content.
Subscription
Offer access for a recurring fee. Several subscriptions possible.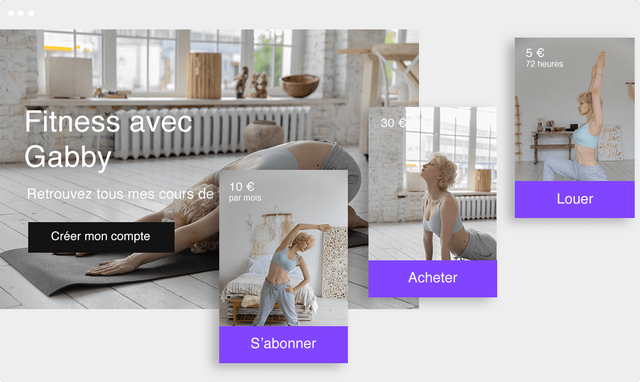 Videas Reviews
What our customers say about us
I was looking for a solution for the creation of a VOD site (hosting, sale and rental of my videos). Videas seriously met all my expectations by creating, advising me and offering me, exactly what I was looking for. In addition to the quality of their service, the thoroughness, availability and responsiveness of Videas is, in my opinion, exemplary. If I am particularly satisfied, it is important to mention that the feedback from the users of my VOD site powered by Videas is also very good.
Videas is the ideal platform to store our videos and broadcast a personalized channel. We joined Videas after we lost our YouTube channel (where all our content was deleted). After that, we wanted to have a platform to distribute and secure our video content. For an online newspaper like ours, Videas is versatile, allowing us to embed our videos in our articles and to have our public channel videos.francesoir.fr hosted by Videas. We stream up to 10 video contents every week.
Videas allows us to make our tutorial videos available to our customers while respecting our security charter since 2019. We are sincerely delighted with our collaboration and would like to thank you for your professionalism: your solution is of high quality, your team is responsive and attentive, and the results amply meet our expectations. We hope to be able to work with you for a long time to come, because you contribute to our success.