Host and share your videos
Join thousands of businesses and creators who use our video hosting platform to upload, encode and stream videos.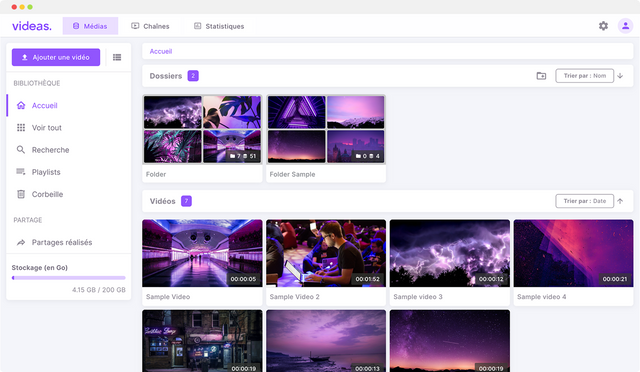 Video library
Organize a lot of videos
Upload all your videos in a single, totally private interface. You have unlimited storage space to manage all your content efficiently.
We keep the sources of your videos.

Video hosting in UE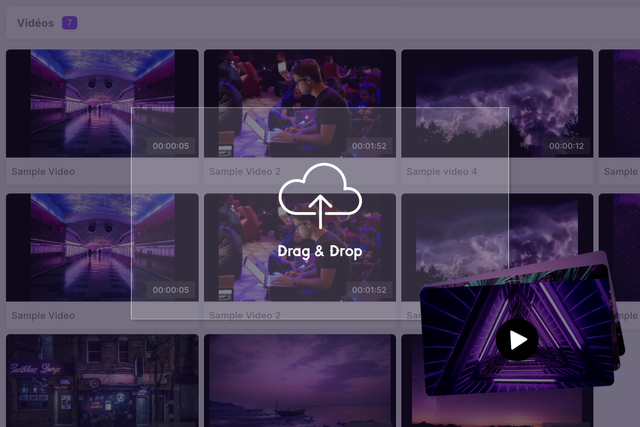 Customer joy is our priority
Thousands organizations and brands of all sizes rely on Videas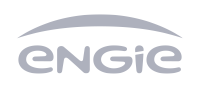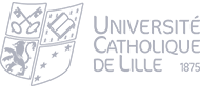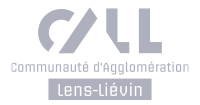 Channels
Create a site to stream your videos
Videas Channels allow you to create, easily and without a developer's help, a website to show off your videos into a customizable website. The best way for to train, inform or sell your videos.
Trust that it will look on-brand
Designed to suit your brand, Channels are customizable with the ability to add a logo, pick your player colors, change the layout, to obtain the perfect result.
Make it easy to access your videos
Organise your content by folder, sub-folder to guide your viewers.
Public or private access
Lock access to all or part of your videos (per user access) or allow free access to all your visitors.
Selling your videos
You can start monetizing your videos and create premium channels (purchase, rental, subscription).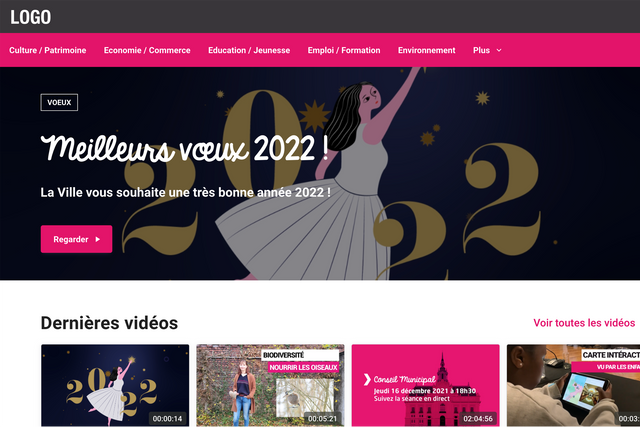 VOD Platform
Product presentations
E-learning
Web TV
Videas Reviews
What our customers say about us
I was looking for a solution for the creation of a VOD site (hosting, sale and rental of my videos). Videas seriously met all my expectations by creating, advising me and offering me, exactly what I was looking for. In addition to the quality of their service, the thoroughness, availability and responsiveness of Videas is, in my opinion, exemplary. If I am particularly satisfied, it is important to mention that the feedback from the users of my VOD site powered by Videas is also very good.
Videas is the ideal platform to store our videos and broadcast a personalized channel. We joined Videas after we lost our YouTube channel (where all our content was deleted). After that, we wanted to have a platform to distribute and secure our video content. For an online newspaper like ours, Videas is versatile, allowing us to embed our videos in our articles and to have our public channel videos.francesoir.fr hosted by Videas. We stream up to 10 video contents every week.
Videas allows us to make our tutorial videos available to our customers while respecting our security charter since 2019. We are sincerely delighted with our collaboration and would like to thank you for your professionalism: your solution is of high quality, your team is responsive and attentive, and the results amply meet our expectations. We hope to be able to work with you for a long time to come, because you contribute to our success.