Online video player
Stream your videos in a responsive HTML5 video player and white label.
No advertising, no cookies.
Get started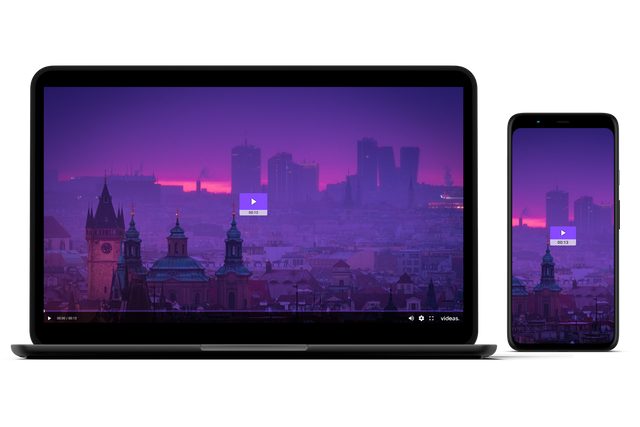 Streaming videos online
You want to put videos online on your website to stream them to your audience. Unlike photos, hosting videos directly on your server can quickly become complicated. Video files tend to be large, consuming a lot of bandwidth and storage space on your server. What you need is a video hosting platform.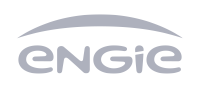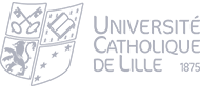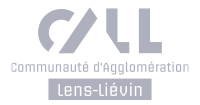 How to upload a video online
1. Host your video
Send all the videos you want to put on your website in the video library.
2. Get the embedding code
Change the appearance and controls to suit your needs. Customise the video player and retrieve the generated embed code.
3. Embedding on your website
Copy and paste the embed code into the right area to display the video player on your site.
Embed video
Easy to implement
Adding videos to your website is super easy with Videas's embed codes. Easy to embed and load very quickly. You can add a video to your website, blog or anywhere else.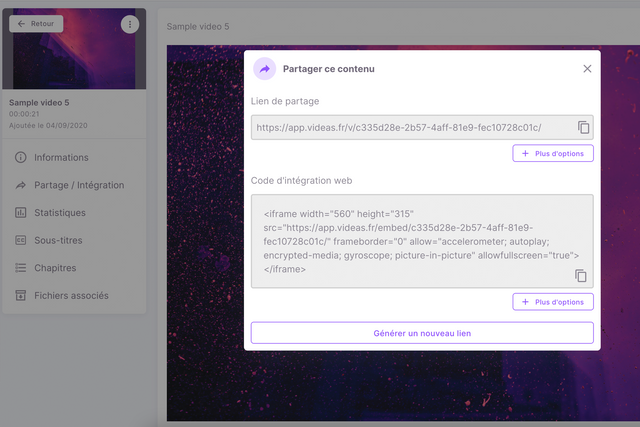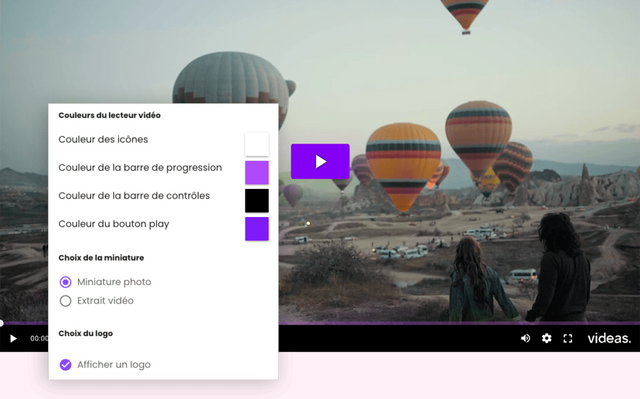 Customizable video player
Make it your own
Increase viewer engagement by customizing your video player to match your corporate branding. Choose the colours, add your logo and select the most attractive thumbnail. You can enhance and control your content by adding chapters, subtitles or password protection.
Responsive video player
Mobile-ready
Your videos are optimized for mobile viewers with our responsive player that scales to fit any screen sizes. Whether your viewers are watching on desktop, tablet or mobile, your videos will play in the best possible way. They'll be able to take control of their viewing experience with options to change playback speed and video quality.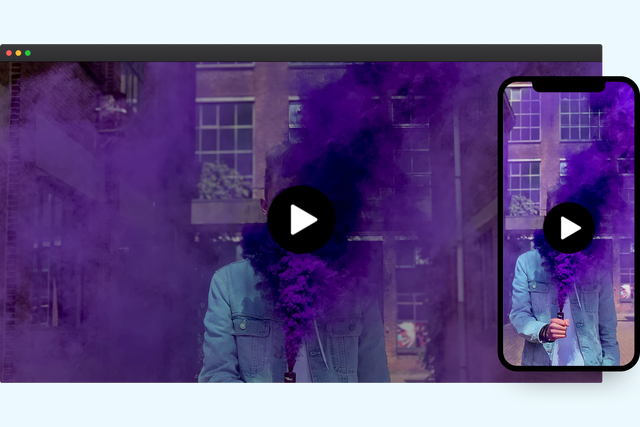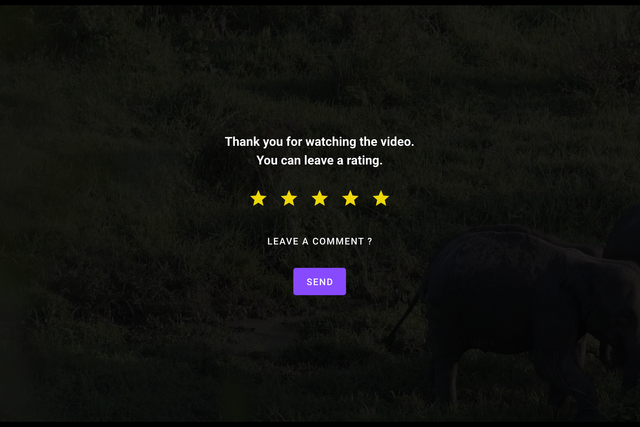 Interactive
Engaged your viewers
Use custom end screens that point viewers to your site or other complementary ressources, to collect information about your prospects, or to gather feedback on your video content.
FAQ
Questions fréquemment posées
What video formats can I upload to Videas ?
Are there ads in the video player ?
Can the viewer adjust the quality of the video ?
Videas Reviews
What our customers say about us
I was looking for a solution for the creation of a VOD site (hosting, sale and rental of my videos). Videas seriously met all my expectations by creating, advising me and offering me, exactly what I was looking for. In addition to the quality of their service, the thoroughness, availability and responsiveness of Videas is, in my opinion, exemplary. If I am particularly satisfied, it is important to mention that the feedback from the users of my VOD site powered by Videas is also very good.
Videas is the ideal platform to store our videos and broadcast a personalized channel. We joined Videas after we lost our YouTube channel (where all our content was deleted). After that, we wanted to have a platform to distribute and secure our video content. For an online newspaper like ours, Videas is versatile, allowing us to embed our videos in our articles and to have our public channel videos.francesoir.fr hosted by Videas. We stream up to 10 video contents every week.
Videas allows us to make our tutorial videos available to our customers while respecting our security charter since 2019. We are sincerely delighted with our collaboration and would like to thank you for your professionalism: your solution is of high quality, your team is responsive and attentive, and the results amply meet our expectations. We hope to be able to work with you for a long time to come, because you contribute to our success.