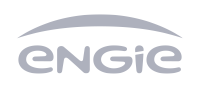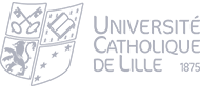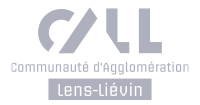 Dashboard
Track video performance
For each shared video, retrieve data on viewing: the percentage of viewers who loaded the video, the number of views, the rate of engagement, the duration of viewing, the type of device used, the browser, etc. All the statistics generated on your videos are centralized in a dashboard. You can sort them by period and retrieve the top most viewed videos.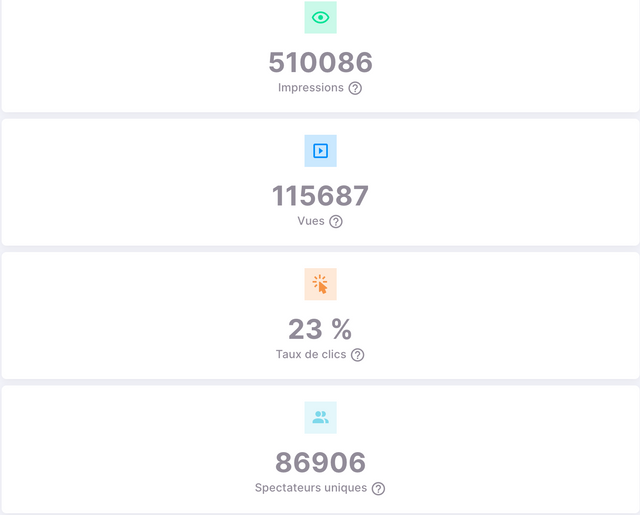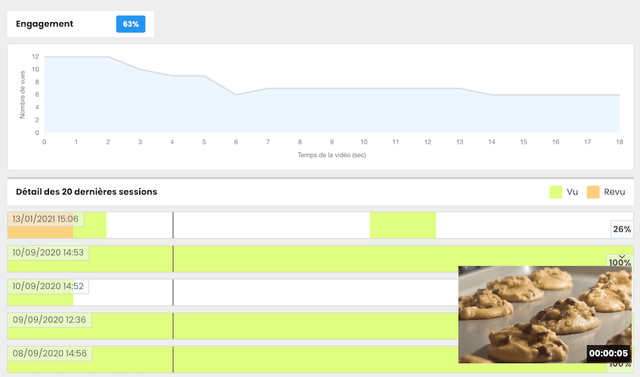 Detailed video analytics
Analyze audience behaviors
Get a comprehensive view of audience trends in video heatmaps. See exactly which parts of your video each viewer has watched, skipped and re-watched. Identify and track the people watching your videos.
Per channel
Collect analyticss on your channel
When you create a channel, we collect viewing statistics. If you have a channel with user access, you can collect statistics per user and track what they watch.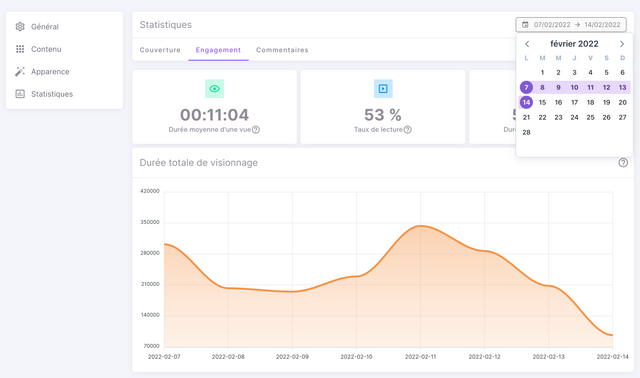 Videas Reviews
What our customers say about us
I was looking for a solution for the creation of a VOD site (hosting, sale and rental of my videos). Videas seriously met all my expectations by creating, advising me and offering me, exactly what I was looking for. In addition to the quality of their service, the thoroughness, availability and responsiveness of Videas is, in my opinion, exemplary. If I am particularly satisfied, it is important to mention that the feedback from the users of my VOD site powered by Videas is also very good.
Videas is the ideal platform to store our videos and broadcast a personalized channel. We joined Videas after we lost our YouTube channel (where all our content was deleted). After that, we wanted to have a platform to distribute and secure our video content. For an online newspaper like ours, Videas is versatile, allowing us to embed our videos in our articles and to have our public channel videos.francesoir.fr hosted by Videas. We stream up to 10 video contents every week.
Videas allows us to make our tutorial videos available to our customers while respecting our security charter since 2019. We are sincerely delighted with our collaboration and would like to thank you for your professionalism: your solution is of high quality, your team is responsive and attentive, and the results amply meet our expectations. We hope to be able to work with you for a long time to come, because you contribute to our success.